09/04/2005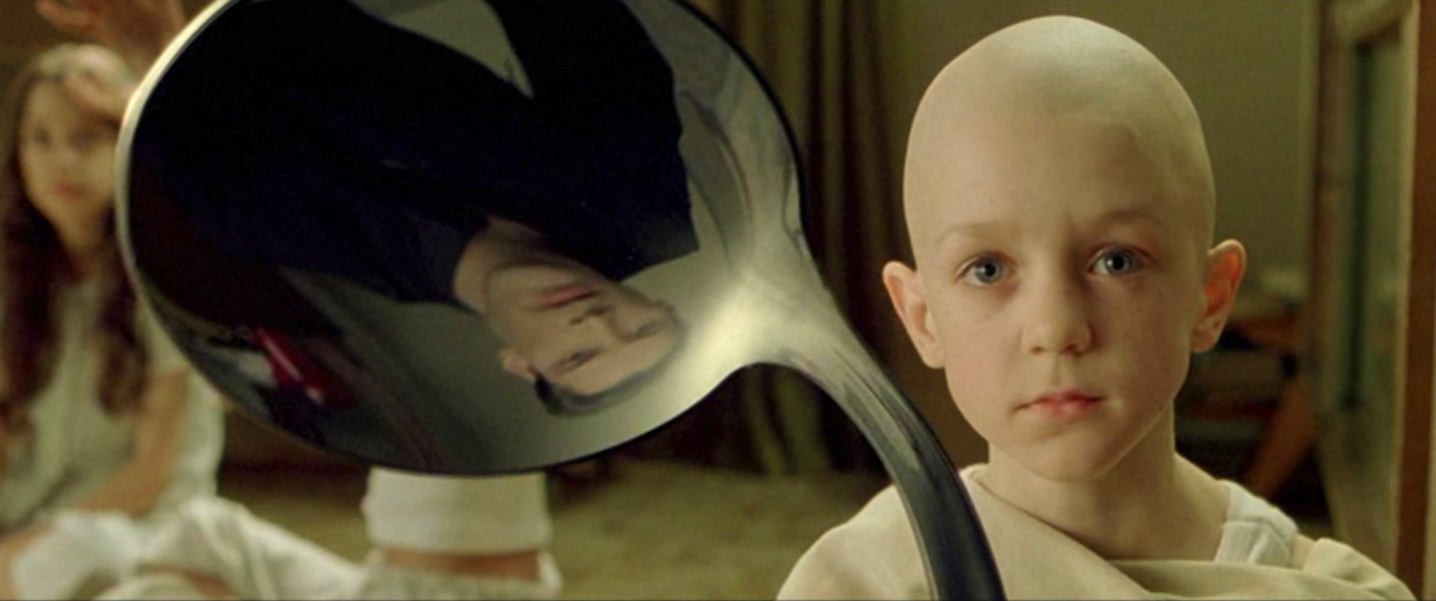 Dugo sam se pitao izučavajući drevne filozofe, gde su nalazili izvore za ta univerzalna načela, ne pomišljajući da ću jednog dana to okriti. U svakodnevnoj pripremi obroka dešavaju se čudne stvari. Današnja čudna stvar dala mi je donekle odgovor na ovo pitanje, i otvorila vrata novim prostranstvima, kojima moj um treba da hodi ka izučavanju ovog sveta i pronalaženju novih načela univerzuma.
Sve je počelo tako što sam nekolicinu zaleđenih sarmi izvadio iz frižidera. Pokušao sam i razdvojiti ali to nikako nije išlo komandom Ungroup (Ctrl + U). Počeo sam da kriziram, stomak je jaukao, ali sinuo mi je jedan od tih grčkih mislilaca i njegova "Dajte mi oslonac pomeriću zemlju". Odlučno sam uzeo viljušku i zario je u sredinu ove grupe. Ništa se nije desilo sa sarmom, ali se viljuška iskrivila.
Shvatio sam! There is no viljuška!